Small Business Resources
On this page you will find many small business resources, including mentoring, counselling, classes, SBA programs, MBA programs, and more!
Typically, when a small business receives an SBA loan, they must create jobs. This can be waved if a business has or will have a public policy goal in place. Below are some of the many public policy goals. Contact a

Business Development Officer

to learn more!
SCORE is an excellent resource to small business all over the U.S. They provide all kinds of classes to small business at a low price or completely free. In addition, they also help match up small business owners to mentors who help them figure out finances, marketing, operating, growing, and much more! 
NWBDA is a Proud Sponsor of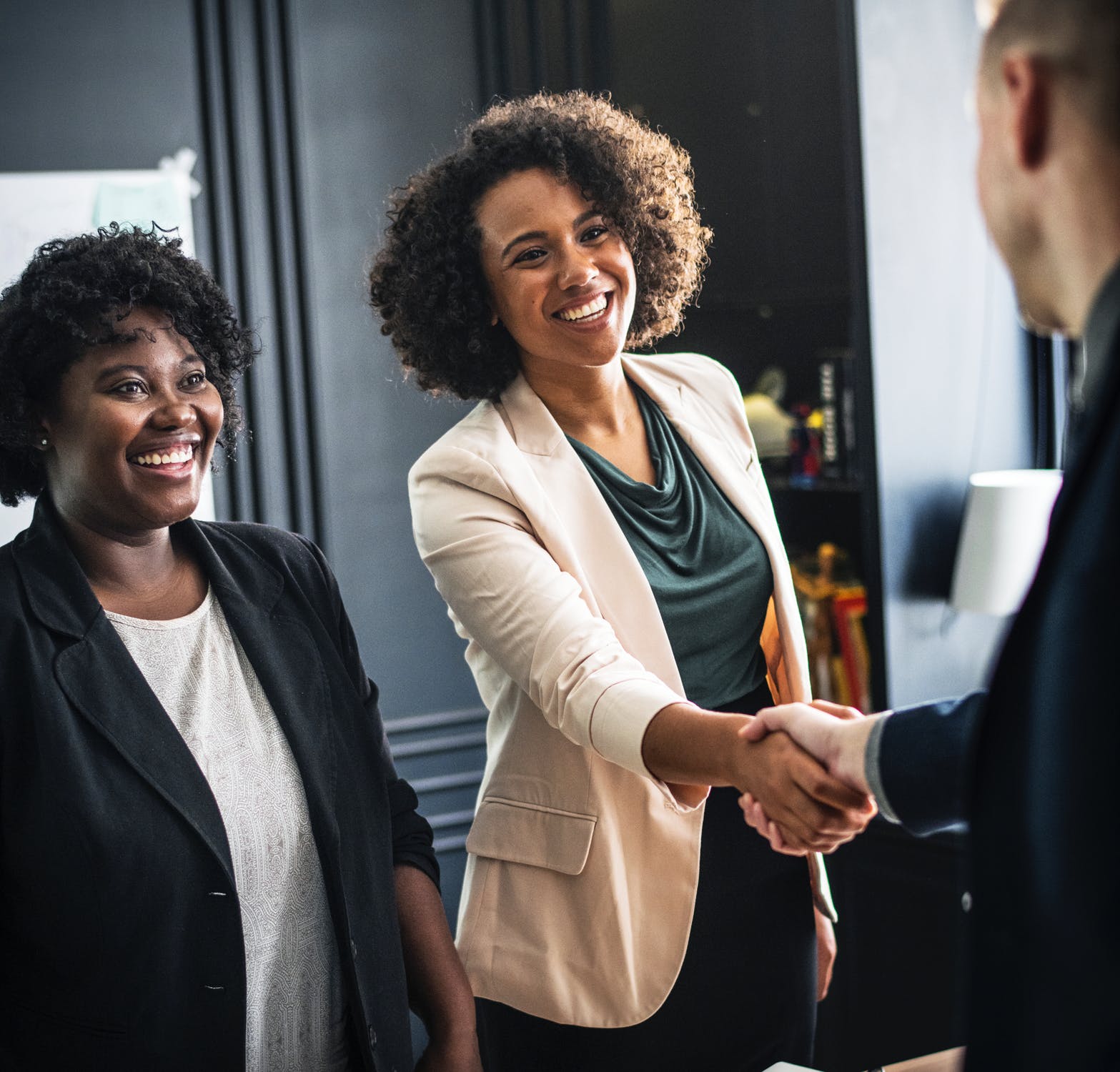 Small Business Development Centers
Small Business Development Centers help more than a million small businesses a year! With over a thousand centers around the nation, they provide free face-to-face counselling and some small business training resources and classes. 
Free Small Business Resource Publications that have lists of helpful Local Business Assistance Programs, Funding Programs, and Contracting Opportunities.
Small Business Resources in Spokane
In Spokane, where NWBDA is headquartered, there are many amazing small business resources. This is because Spokane recognizes the crucial role entrepreneurs and small businesses have in the economy.  
Small Business Resources in Washington State
Washington has over 500,000 small businesses which make up about 99.5% of all of Washington's businesses! These small businesses employ approximately 1.3 million employees. For this reason, there are many free resources available to small businesses in Washington.
Small Business Resources in the Nation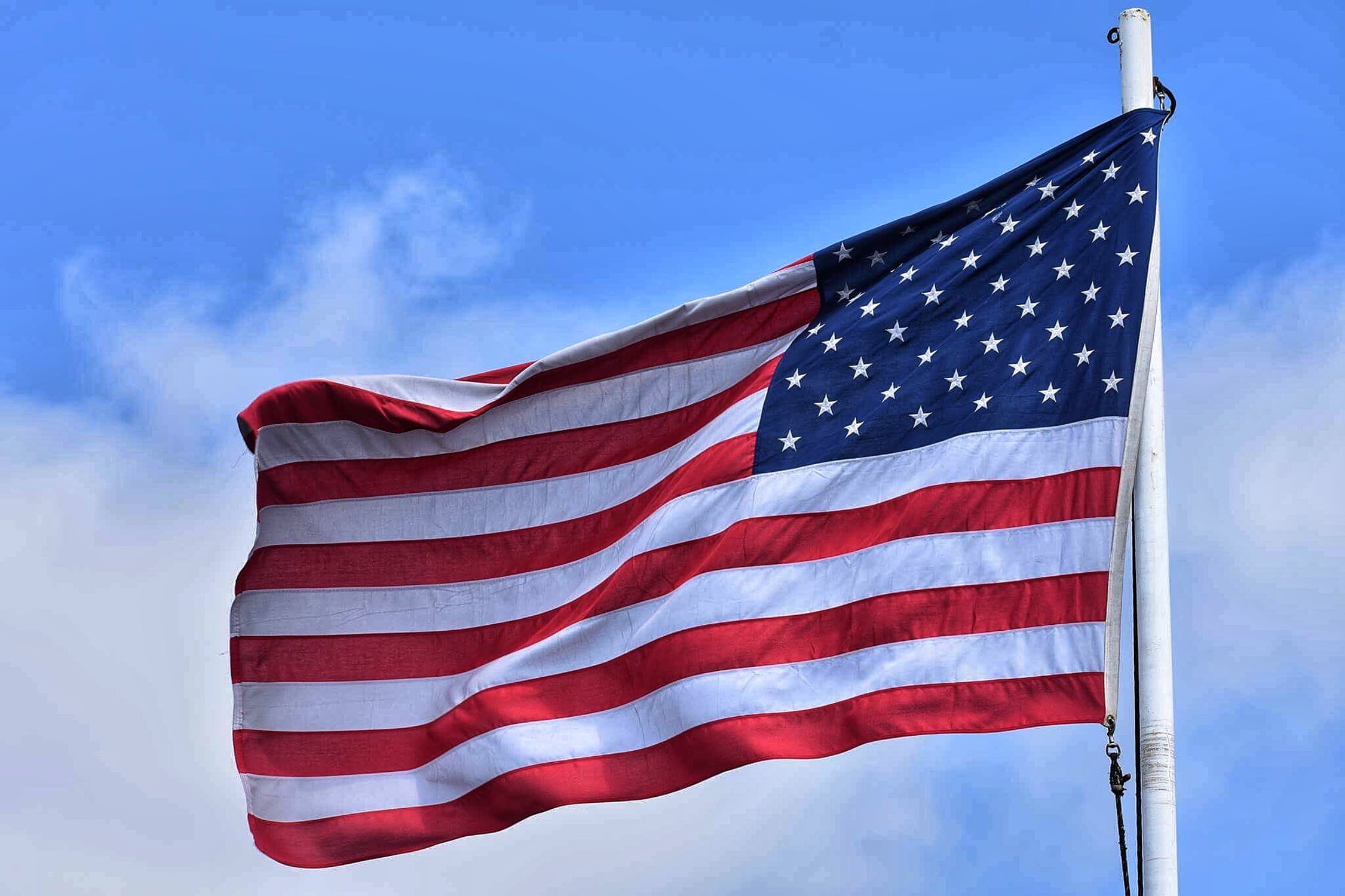 In the United States, there are 28 million small businesses. Of those 28 million, 22 million are operated solely without any employees. Below are some great resources for all small business owners!
College and Master Programs for Entrepreneurs
If you are trying to get a higher education to start a small business or to grow your current small business, here are some great websites to get started!
Small Business Security and Cyber Security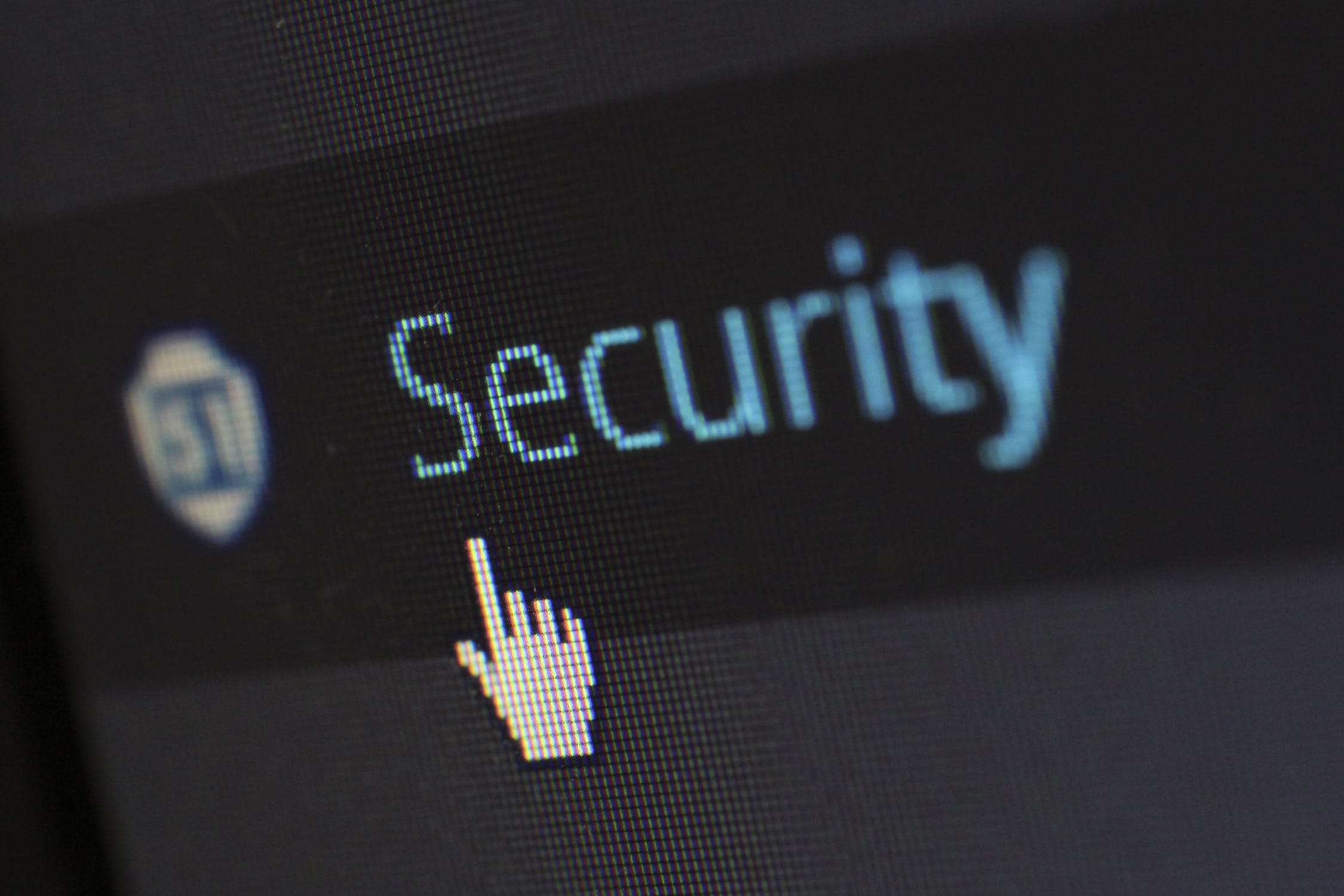 A physical security system can help monitor your business and lessen the impact of disasters.
Cyber attacks are a growing concern for small businesses and the U.S. economy.
Learn about the threats and how to protect yourself.